A better social protection system can help Kosovo promote human capital, foster productivity and reduce poverty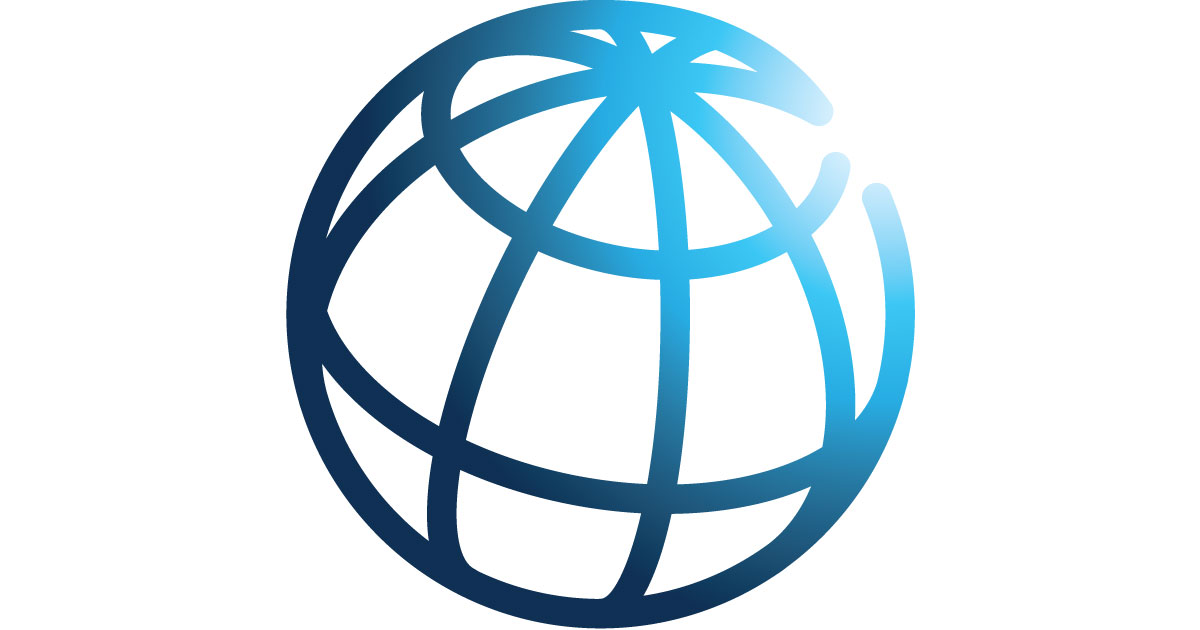 PRISTINA, March 22, 2022 – Kosovo needs to reform its social protection programs to ensure they reduce poverty and improve equity and human capital, according to a new EU-funded situation analysis produced by the World Bank.
The analysis, presented today in Pristina, aims to help Kosovo further develop its social protection system. It notes that the COVID-19 pandemic and subsequent economic crisis have highlighted challenges that prevent social protection programs from effectively protecting poor and vulnerable populations and promoting their resilience in Kosovo.
"In the years to come, Kosovo stands to benefit from a growing population of young people, but to reap the benefits it needs, it must invest in human capital while promoting employment and protecting the most vulnerable," said Massimiliano Paolucci, World Bank Director for Kosovo and North Macedonia. "A strong social protection system can play an important role in supporting job creation."
"The promotion of social inclusion and the fight against poverty are fundamental values ​​of the EU, and we aspire to a social market economy which takes care of the most vulnerable and leaves no one behind", declared Ambassador Tomáš Szunyog, Head of EU Office in Kosovo/EU Special Representative. "While Kosovo spends considerable sums on social protection, the allocations to beneficiaries of the different social protection schemes are neither adequate nor fair and create inequalities. It is therefore time for the government to reform the social protection system and use it to eradicate poverty, increase employability and provide decent living conditions for all.
The analysis assesses to what extent the social protection system fulfills its objective. It describes some of the main current challenges and proposes short, medium and long-term reforms. It concludes that social assistance expenditure in Kosovo is geared towards cash transfers unrelated to poverty, which unbalances the social protection system despite a large budget.
The analysis also highlights that spending on social services is disproportionately low. Kosovo also spends little on employment and labor market policies, while its pension system is highly fragmented, resulting in large inequalities between non-contributory pension schemes.