Ali lifts COVID-19 restrictions on social activities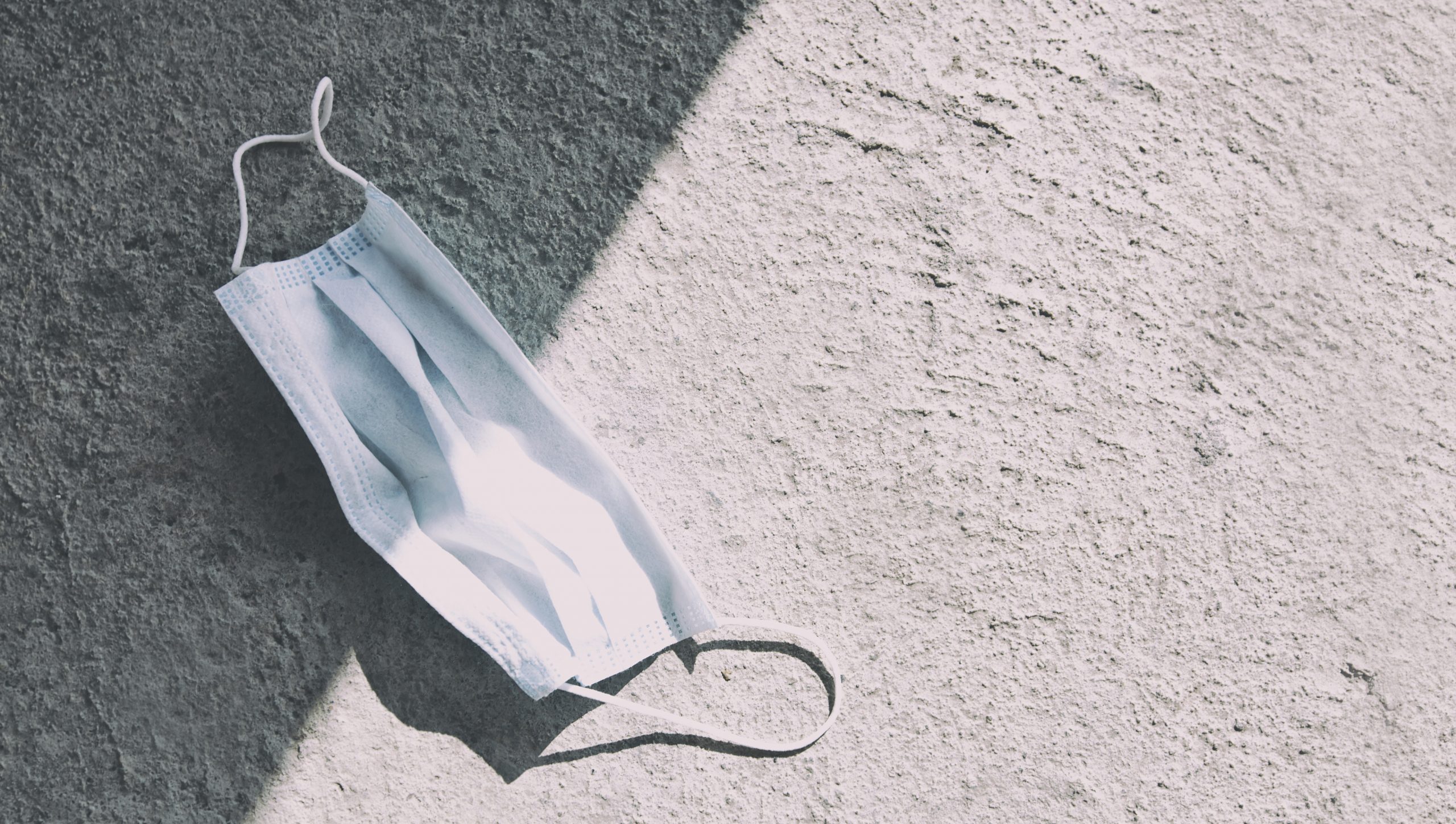 President Irfaan Ali on Monday approved an announced rollback of COVID-19 restrictions on social activities and distancing, while also making the wearing of masks in public spaces optional.
The new guidelines, released yesterday, make no mention of restrictions on social activities and only provide protocols for handwashing and sanitizing in businesses, where employees, customers and visitors "are encouraged to wear face masks". The same provisions also apply to places of worship.
"Wearing a face mask is not mandatory but in order to prevent the spread of the coronavirus, people are encouraged to wear a face mask when out in public," the new guidelines state.
The move follows a sharp drop in new COVID-19 infections and deaths over the past month. (The Department of Health announced one additional death and three new cases on Monday.)
Previous COVID-19 guidelines, which were approved last month, retained restrictions on social activities, including private parties, club events and receptions, although they appeared to be applied selectively.
No evidence of vaccination requirements
Previously prescribed quotas to limit numbers in casinos, betting shops, cinemas are no longer in place and the updated guidelines also make no mention of proof of vaccination requirements for entry into public buildings. The latter was a point of contention between the government and some officials, including teachers and health workers, who opposed the requirement, calling it a de facto vaccination mandate. In some cases, some officials have been locked out of their workplaces where they could not show proof of a full vaccination or produce a negative PCR test result.
The previous restriction on visits to quarantine or isolation facilities, penitentiary or correctional facilities, hospitals, nursing homes, retirement homes and other care facilities is also absent.
While it was previously required that public transport operators be fully vaccinated, this is no longer a requirement under the new guidelines.
National COVID-19 Task Force (NCTF) Director Colonel Nazrul Hussain told Stabroek News on Sunday that restrictions on all social gatherings would be lifted but vaccination and testing requirements would remain in place to curb the spread. spread of the virus.
Hussain also said input from health officials will guide decision-making and the focus will continue to be on the need for vaccination.
Two years ago, measures were introduced to combat COVID-19, resulting in restrictions on daily activities.
Guyana's two international airports have been closed for months, along with schools, non-essential businesses, places of worship and other institutions.
Last month, the NCTF announced the lifting of the nationwide curfew.
The announcement came a day after President Irfaan Ali signaled his administration was moving in that direction.
The curfew, first introduced in 2020, was in effect from midnight to 4 a.m. after several adjustments.
Two Sundays ago, at a press conference at State House, President Ali hinted at the changes aimed at accelerating the country's path to full reopening.