Better social protection to stimulate the Filipino labor market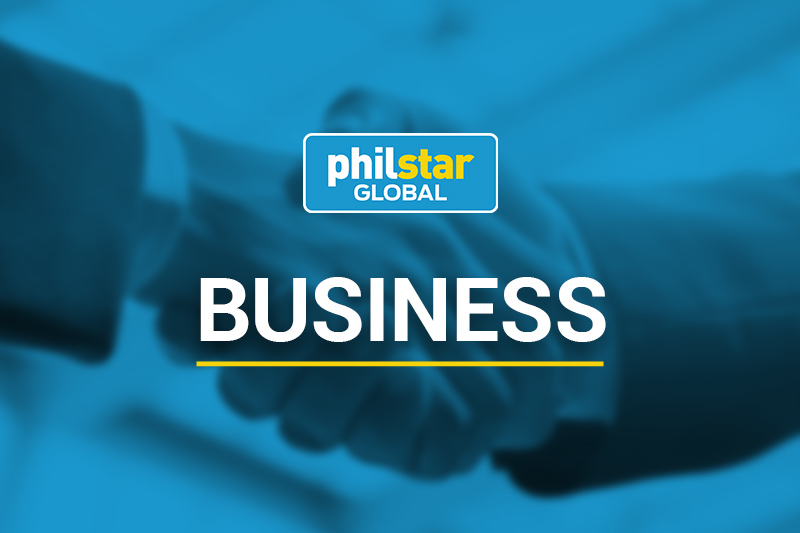 September 24, 2021 | 00:00
MANILA, Philippines – The Philippines should strengthen its social protection programs, especially for vulnerable groups, to ensure that the country's workforce can rebound from the pandemic and combat deepening inequality and poverty .
During the closing session of the annual Public Policy Conference of the public think tank Philippine Institute for Development Studies, the United Nations Economic and Social Commission for Asia and the Pacific (UNESCAP) said that investment relatively weak governments in their population was one of the challenges facing the labor market.
The Director of ESCAP's Social Development Division, Srinivas Tata, said the Philippines and the majority of Asia-Pacific countries lack the resources to invest in people, which is evident in the lack of social protection, which is supposed to help individuals cope with economic crises and shocks like COVID-19.
Reasons for this include weak political commitment, lack of public support and lack of resources.
"Although the construction of new roads can be seen as an investment, this vision is distorted. It is important to understand that investing in people has a huge impact on the development of the country," Tata said.
Data showed that the Philippines invests a meager 2.6% of its gross domestic product in social protection, which is below the Asia-Pacific average of 4.9% and well below the global average. by 11%.
In the region, only Japan, Mongolia, Russia and New Zealand spend more than the world average.
Worse still, nearly 70% of the region's population is left unprotected throughout their lives. In the Philippines, less than 37% have access to at least one protection program.
"While efforts have been extensive for social protection even in the Philippines, only a few countries have comprehensive schemes. Even before the pandemic, millions of people were already living in poverty with lifelong consequences," Tata said.
ESCAP estimates suggest that a basic social protection scheme costs between 2 and 6 percent of GDP for a package of health care and child, maternity and disability benefits.
"It's much lower than many people think and compared to other industries. We think it's affordable for many countries in Asia-Pacific, especially since the pandemic has highlighted the importance of social protection," Tata said.
Additionally, Tata noted that countries that have handled the pandemic well are those with well-established social protection programs.
He said governments should realize that they cannot business as usual and should be willing to allocate more funds.
"You don't have to be rich to start building social protection. Yes, it takes resources and reprioritization, but you can start with a good social base," Tata said.
"Having a good and healthy workforce supported by social perception is the basis for the next leap in development," he said.
He argued that the Philippines should find a way to extend social protection to the informal sector which consists of small independent and independent producers and distributors of goods and services.
Unfortunately, workers in this sector are not covered by Philippine labor laws and regulations. In fact, two out of five workers in the country are less likely to have formal working arrangements and access social protection and are more at risk during a crisis.
In Asia-Pacific, almost 70%, or 1.3 billion people, are trapped in irregular employment without contracts, without access to a stable salary, without social protection and often in dangerous jobs.