Bring Social Welfare Bill to Parliament – Law professor asks Akufo-Addo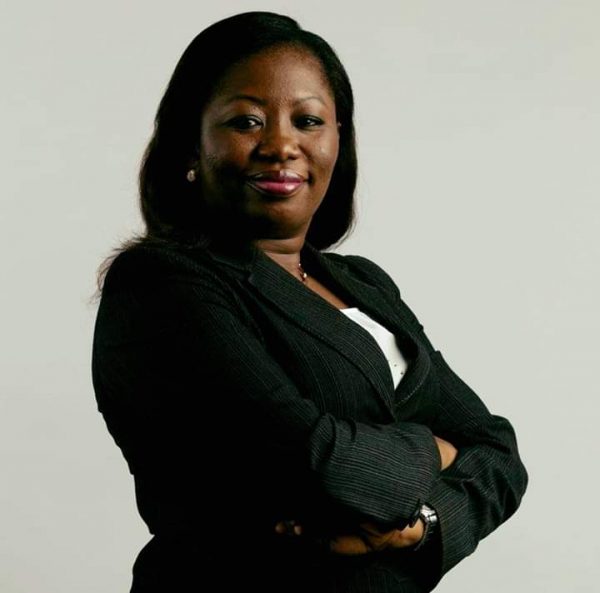 Lecturer in law, Clara Kasser-Tee has implored President Akufo-Addo to present the Social Welfare Bill to Parliament for consideration and passage by the end of 2022.
Speaking on JoyNews' Newsfile on Saturday, she said the bill would ensure the country has a cohesive legal framework that will protect the most vulnerable people in society.
According to her, this decision will also serve the best interests of the country since human capital will increase, thus stimulating social and economic growth.
"This [the Bill] seeks to ensure both a legal, regulatory and financial framework for the implementation of social protection so that we can capture the most vulnerable in our society by providing them with the assistance they need to be able to exploit what they have .
"And these talents ultimately will help promote our country's human capital and contribute to economic, social and financial growth," she told Samson Lardy Anyenini.
Ms. Kasser-Tee also noted that although some organizations have helped these vulnerable people, their impact is not significant due to the lack of legal framework that will provide sufficient protection to the beneficiaries.
"Various people have done their part to support other vulnerable people and we commend them for their efforts. But we have to admit that it can't be enough because there are only so many people anyone can help at a time.
"The country has an obligation to provide for the needs of its vulnerable people and we should look at the legal and institutional framework for the protection of these people. It's not a favor we're doing them, but it's their right," she said.
She therefore urged President Akufo-Addo to reconsider bringing the Social Welfare Bill to Parliament.
However, before that, Ms Kasser-Tee encouraged the government to take a comprehensive approach when considering the bill for parliament.
According to her, the contributions of relevant stakeholders, including civil society organizations (CSOs), will ensure a comprehensive legal framework to achieve the purpose of its enactment.
"I would like to ask the president to bring this bill to parliament and of course consider the views expressed by CSOs as inputs to this bill," she said.