Road bridge workers must be allowed access to social protection measures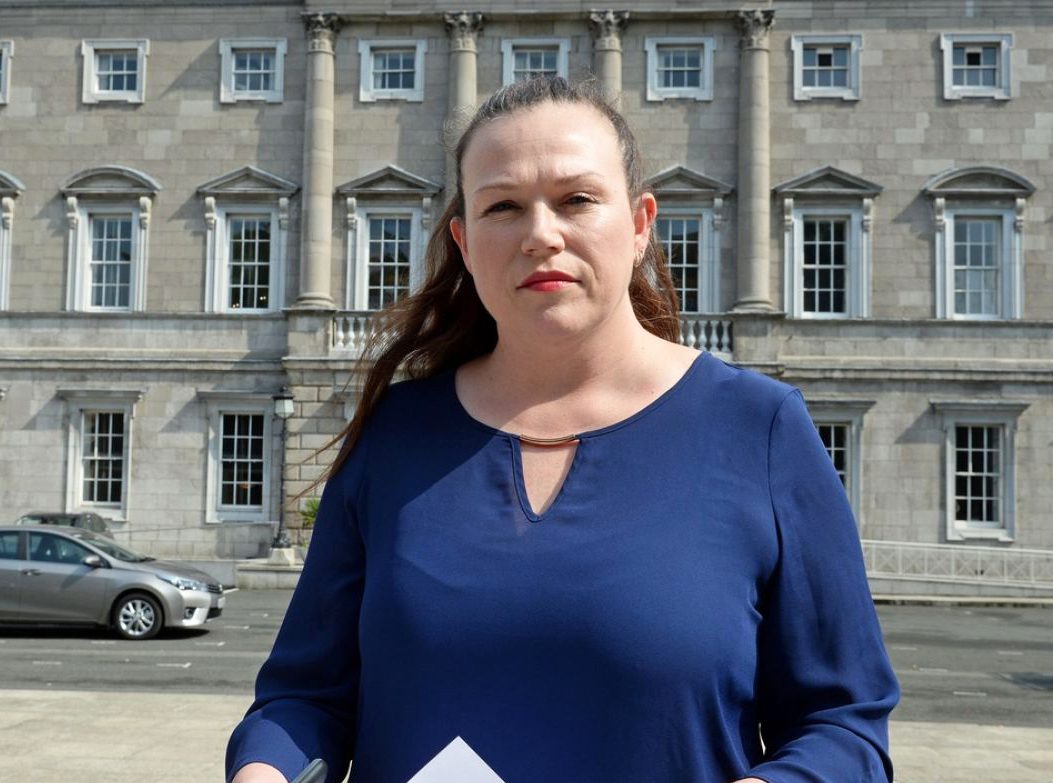 CONTRACTORS and employees of Limerick-based construction company Roadbridge must be allowed access to social protection measures while the company is in receivership.
That's the view of Sinn Féin's spokesperson for workers' rights, Louise O'Reilly, who has called on the government to ensure that those affected can either claim welfare benefits or change jobs. employment, during the 30-day layoff period.
"The news that Roadbridge, one of the nation's largest civil engineering and construction companies, has gone into receivership has been a huge blow to workers and their families," MP O'Reilly said.
"The news is also a blow to contractors and their families, who now face a difficult period of uncertainty ahead.
"As Grant Thornton Receivers follow the necessary processes over the next 30 days, it is important that affected workers and contractors have access to social benefits and, if they wish to take up new employment, that they do not not lose their right to dismissal as a result.
Sign up for the Limerick Post weekly newsletter
"Currently that is not the case so these are simple changes that the Minister for Social Care and the Minister for Business, Trade and Employment can make immediately.
"At a higher level, Enterprise Ireland and the Tánaiste need to engage with the company, which is said to be worth €900 million in contracts, some of which are with the Irish-based state, and do all they can to help ."