South Africa: Early childhood development shifts from social development to education – but concerns remain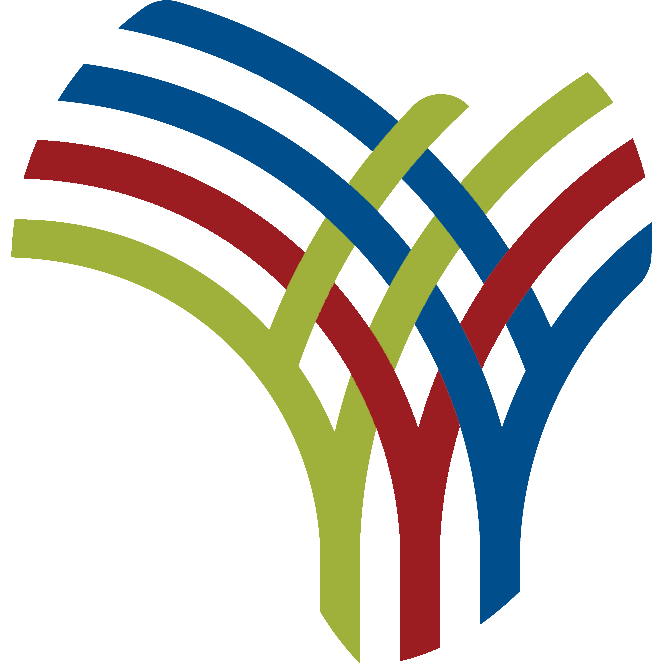 As responsibility for early childhood development shifts from the Ministry of Social Development to the Ministry of Basic Education, concerns have been raised about preparedness. However, both departments insist they are ready to start the migration process on April 1.
Friday marks the day Early Childhood Development (ECD) will move from the Department of Social Development (DSD) to the Department of Basic Education (DBE) – and some are wondering if the government is ready for the move. DSD spokeswoman Lumka Oliphant told the Daily Maverick that yes.
"We are ready for the migration…However, this is not a one-day event. Both departments will continue to work together to ensure a smooth and seamless transition.
"The current governance structures that champion the change process will exist for a period of nine to 12 months, as needed. The best interests of the child remain paramount. With certainty, the change of function will take place on April 1, 2022."
Oliphant said "the goal of the migration is to streamline the delivery of an integrated and aligned service delivery model that will ensure access to quality early learning and development opportunities for all children, who are will press on earnings…