Strengthening the social protection landscape in Malaysia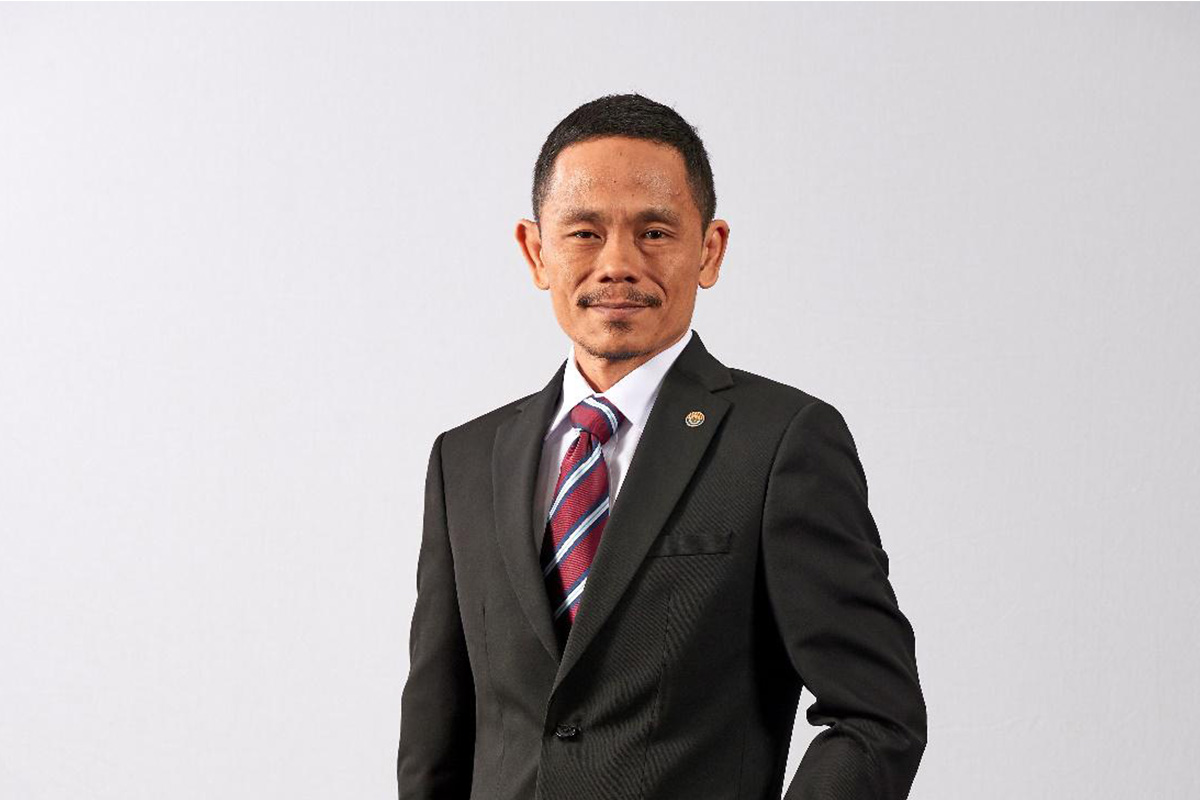 The Covid-19 pandemic has deepened inequalities around the world, exacerbating what was already a global crisis. As the super-rich continued to grow in wealth and power in these turbulent times, inequality has strained the livelihoods of low-income people, destroyed their retirement dreams and pushed many of them down. bottom of the social mobility ladder.
Malaysia is no exception. From the rise in the Gini coefficient to the rise in the overall number of poor, coupled with the decline in average monthly gross household income, there is plenty of evidence to show that the great divide between the haves and the have-nots has widened even further than before. .
Employees Provident Fund (EPF) strategy director Nurhisham Hussein said it could not continue. "We need an immediate and long-term solution to promote equity and inclusiveness in our socio-economic landscape," he says. "The pandemic has highlighted the critical importance of strengthening collaboration among all parties and consolidating the national social protection landscape."
The need for a single integrated social register
Malaysia already has a myriad of social protection programs, ranging from direct cash assistance programs to consumption subsidies. So how can it do better to improve the quality of life of its citizens? In a word: consolidation.
Nurhisham points out that during the pandemic, the government has mobilized data from various sources for the deployment of support measures. For example, EPF's database helped verify beneficiaries of Bantuan Kehilangan Pendapatan (BKP), SOCSO's infrastructure laid the groundwork for wage subsidy disbursement, and Lembaga Hasil Dalam Negeri (LHDN) facilitated distribution. cash assistance to eligible beneficiaries.
However, the use of these different databases indicates a fragmented system. There is significant room for improvement as the integration would make service delivery more efficient and transparent between agencies and organizations, instead of the current situation of separate databases for specific purposes.
Reforms to leave no one behind
To coordinate social programs for a holistic and integrated social protection program, the country already has the Malaysian Social Welfare Council (MySPC) of which EPF is a part. According to Nurhisham, the best way forward is for Malaysia to combine registers and develop a single integrated social protection database.
This would be similar to the integrated social information systems that have been implemented in countries like Chile and Turkey. Such systems can serve as powerful tools for assessing the "demand" for social programs, monitoring and coordinating the "supply" of such programs, and assessing gaps and duplications in coverage of benefits and services.
It also suggests considering developing a single center for registration, application and eligibility checks for all social protection programs. This would eliminate the frustration of navigating the bureaucracy of different schemes, as beneficiaries would no longer have to go to several different places to apply for available benefits or provide the same information and documents repeatedly.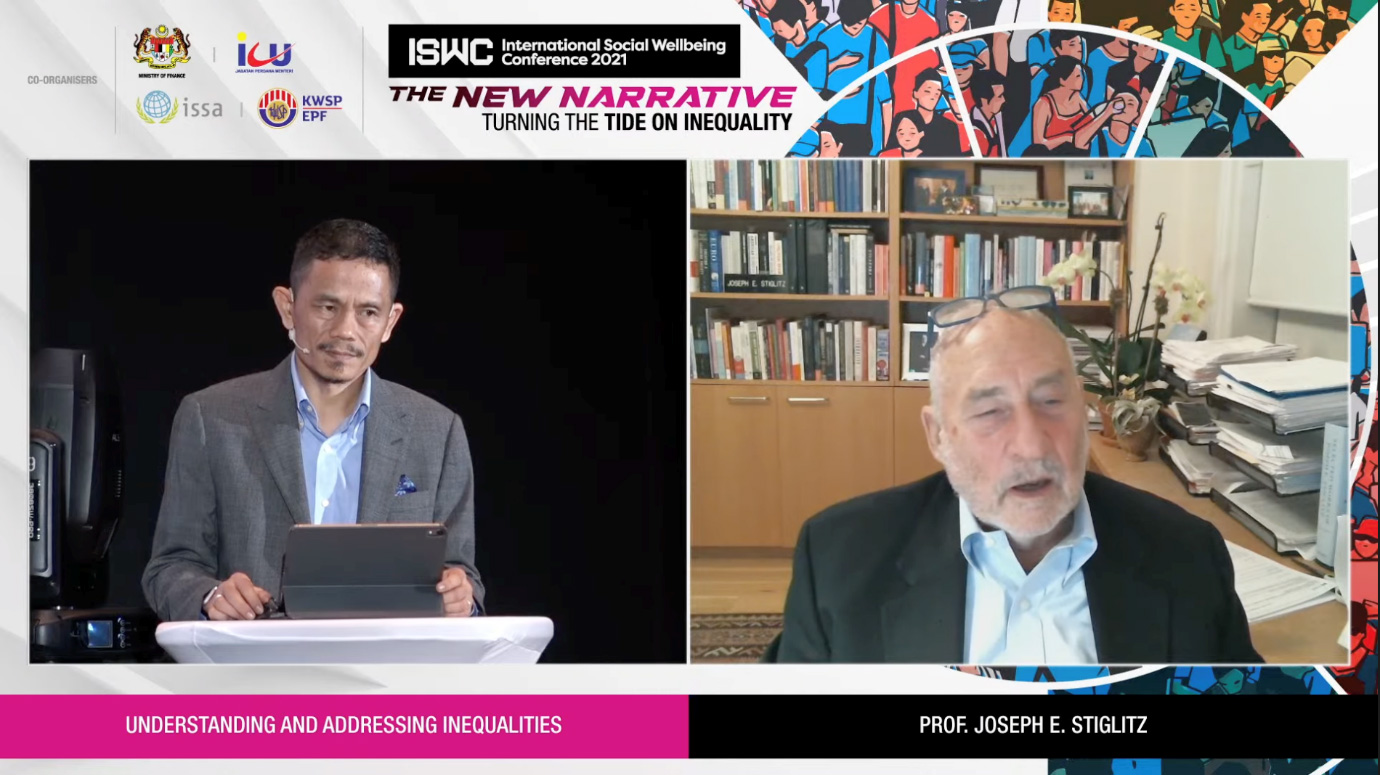 Pushing for change for the betterment of Malaysians
For EPF, the importance and urgency of tackling the current state of inequality cannot be overstated. Last month, it successfully hosted the International Social Welfare Conference 2021 (ISWC 2021). Entitled "The New Narrative: Turning the Tide on Inequality", the conference discussed the many facets of inequality, as well as the development of the economy as a whole.
Speakers, including Nobel Laureate Joseph E. Stiglitz and ProtectHealth CEO Dato' Dr. Anas Alam Faizli, shared their stories and experiences to help Malaysians understand the importance of changing health policies. social protection in their lives. They also discussed the key role of public-private dynamics in promoting socio-economic development, addressing topics such as financing social protection as an investment and not as a cost; the importance of the life cycle approach and gender risks in national policies; and Malaysia's aging phenomenon.
As for EPF members, the pension fund has made significant efforts to implement Budget 2022 initiatives to improve the adequacy of retirement savings for all through measures such as i-Saraan and Kasih Suri Keluarga Malaysia.
Moving forward, EPF also recognizes that it cannot stand still in the face of today's challenges. "As the world is constantly changing and progressing, it is essential that the EPF changes and transforms to ensure its relevance, especially in providing social protection to our members and Malaysians in general," says Nurhisham.
Among others, it aims to provide a holistic and dignified retirement for its members and to watch over all Malaysians, covering several employment categories such as service contracts, self-employed, informal sector and even children. This revamp aims to help its members achieve good health, prosperity in wealth and a useful life.